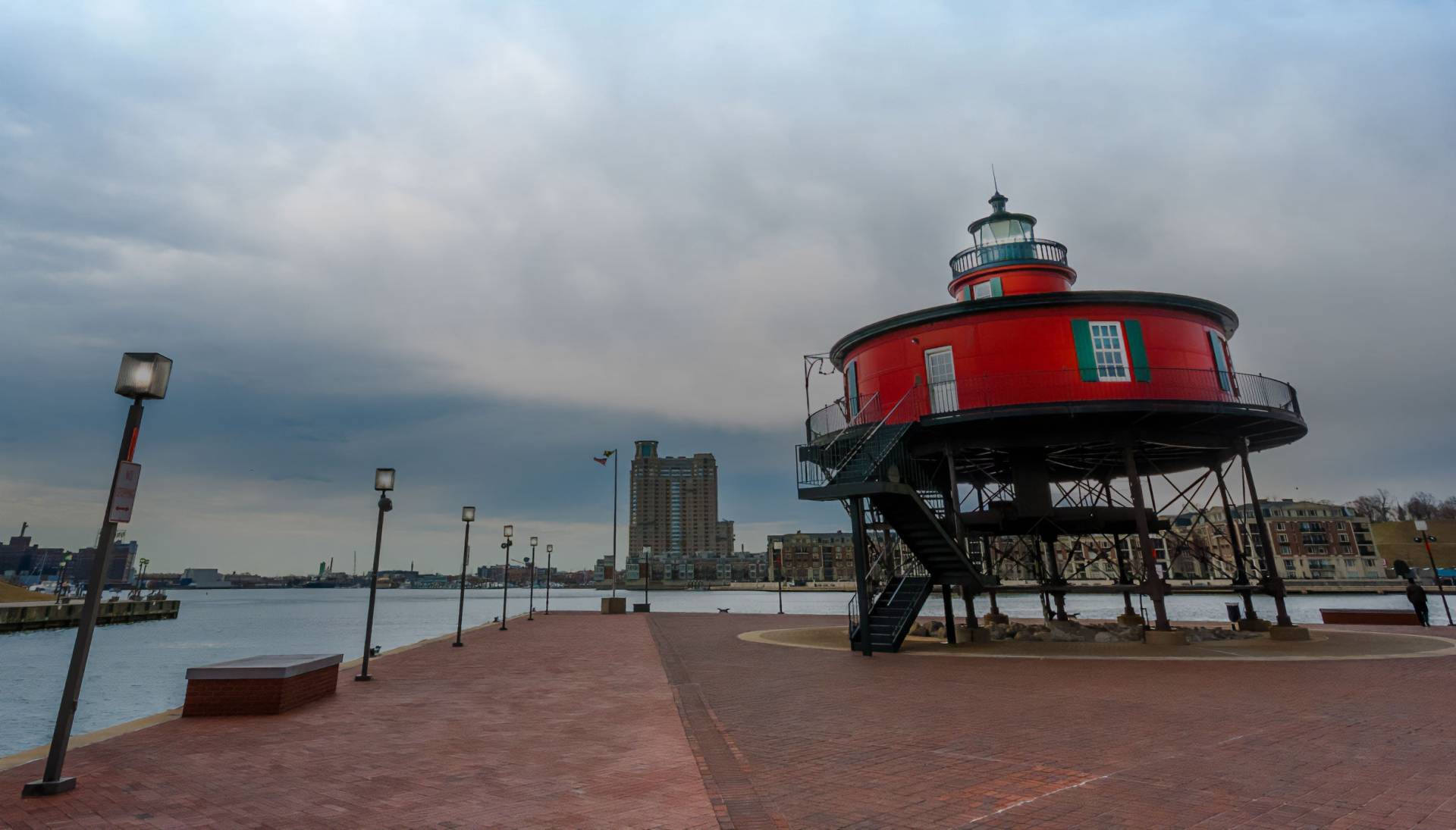 Full 2
Your Chesapeake Bay Dealer for Regal Boats

At AM PM Marine, we pride ourselves on being a one-stop shop for all of your boating needs. Our experienced team of professionals is equipped to handle all types of service work, from routine maintenance to complex repairs. Whether you need a simple oil change or a full engine overhaul, we have the expertise and resources to get the job done right. We understand that your boat is an investment, and we're committed to providing you with the highest level of service and care. So whether you're a seasoned boater or a first-time owner, you can trust us to keep your vessel running smoothly and safely for years to come.
Looking to sell or trade in your current boat?
Our dealership offers a convenient and hassle-free solution to get you the best value for your vessel. With years of experience and industry connections, we can quickly assess the value of your boat and make you an attractive offer. Whether you're looking to upgrade to a newer model or simply want to sell, we're here to help. 
AMPM Marine is known for its knowledgeable and experienced staff who can assist customers in making informed decisions when choosing the right boat for their needs.
AMPM Marine offers a wide selection of new and pre-owned boats from Regal Boats, ensuring that customers have access to the latest models and a variety of options to choose from.
AMPM Marine provides comprehensive service and support, including maintenance, repair, and financing services, to ensure that customers have a positive experience with their boat ownership.
The foundation for AM PM Marine was started twenty years ago when as a young boy, Tom Pierzchalski, Jr. sold his first paddle boat for his grandfather's business, Stammer's Marine, at the Baltimore Boat Show. He did not stop there however, becoming his grandfather's best salesman, selling fishing boats and cruisers of all sizes. After a short career in the fire and EMT department of a local fire house, he decided it was time to get serious about the business of boat sales.
What our customers have to say.
Andrew J. Mills
Boat Owner
We purchased our boat from Tom and Lisa at AMPM from over 1000 miles away. We never physically saw the boat or sea trialed her. Tom and Lisa are what you would call "good people" whose word actually means something. The day the boat went onto the transporter (it was wrapped and protected brilliantly) Tom let me know there was a small issue with the bimini but he had a new one arranged to be delivered to us. They did exactly what they said they would do and we could not be happier with our new to us boat. Oh and they have a great relationship with a local bank that we ended up going with even after rate shopping etc.

Lou Scarpelli
Boat Owner
I purchased a used boat this spring and the entire experience was excellent. From my first phone call to inquire about a boat I saw on line thru the delivery. It was obvious to me the goal of the entire team at AM PM Marine is not to just to sell boats but to ensure you as a customer gets the best boat for your needs and you are completely satisfied and they will compromise in way just to get a sale. I am a customer and fan for life.

Polly Brady
Boat Owner
Tom & Lisa were a huge help in the purchase of our new 2015 Regal 2100 bowrider. The process was comfortable and easy. Over the past two years they have provided fantastic service on the boat. Great communication, good people! I recommend AM PM Marine to anyone in the Maryland area looking to buy new or used.